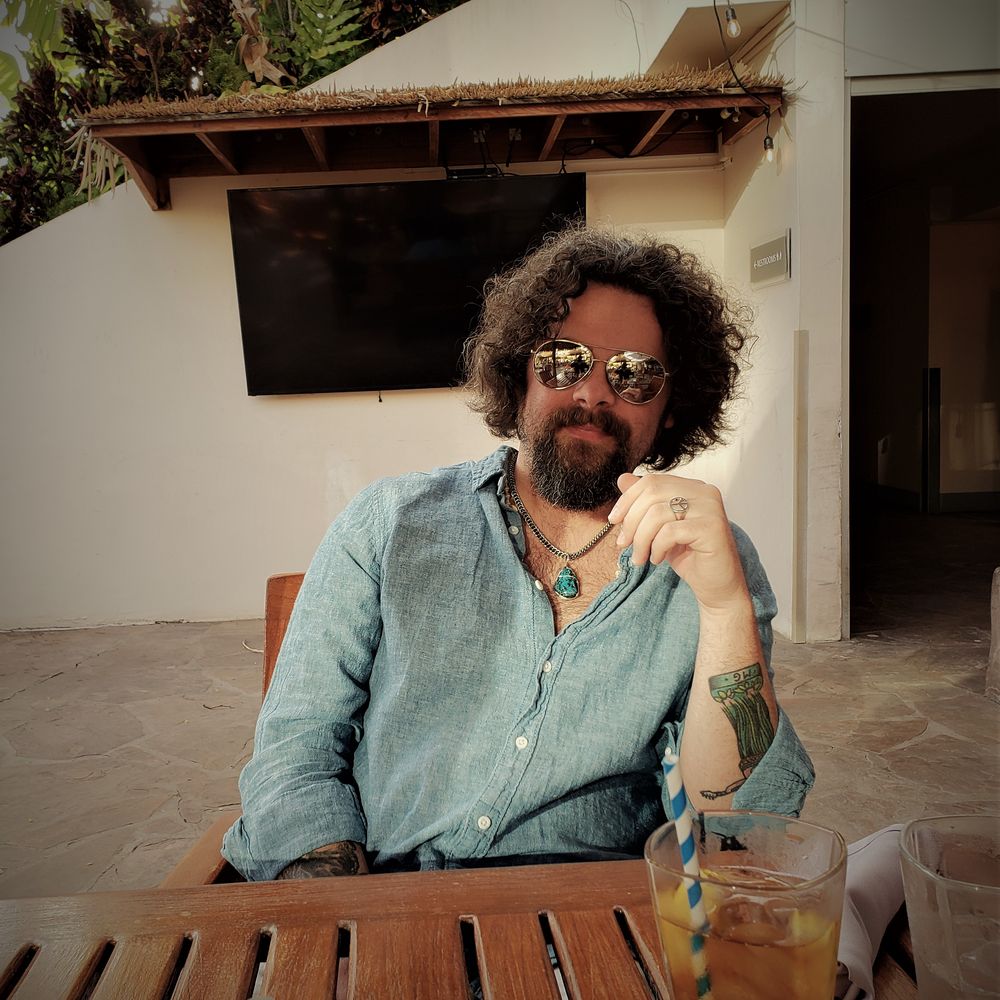 What do you get when you combine the hard edged, dreary sounds of the Pacific Northwest with the soulful, southern themed voicings of the blues? The fans of Cory Vincent have appropriately coined it, "Grunge Blues."
Drawing inspiration from genre-blending trailblazers like Neil Young, Jimi Hendrix, and Jack White; Cory's songwriting is a throwback to an era where the song was the king. His ability to write straight from the heart, impactful lyrics, along with innovative yet familiar guitar riffs, sets Cory apart from most.
Born and raised in the small town of Sedro-Woolley, Cory's passion for music and songwriting began at young age, with a heavy influence of Country music from legends like Hank Williams, Willie Nelson, Waylon Jennings, and Garth Brooks. It wasn't until the age of 13, when his father brought home the Stevie Ray Vaughan album "Texas Flood," that Cory decided to pick up the guitar. Often saying that there are way too many influences to list, Cory sums up his guitar background as follows- "I play guitar because of Stevie Ray Vaughan, Tony Iommi (Black Sabbath) changed the way I thought about guitar, and Warren Haynes confirmed it all!"
Cory has played all over Western Washington in numerous bars and clubs, as well as, some of the regional festivals in the area; sharing the bill with acts like- The Steepwater Band, Popa Chubby, Walter Trout, and Southern Avenue.
Whether it be an intimate acoustic setting in a small crowded bar room; or a powerhouse, guitar heavy performance on a festival stage; fans of every age are taken aback by Cory's ability to "make you wanna stop and listen." With his powerful yet tasteful guitar playing, and soulful vocals that come straight from heart, Cory brings a depth to his performances that none can ignore.
Coffee Cup
The debut single from Cory Vincent.

Recorded at Robert Lang Studios in Shoreline, WA
Engineered, Mixed, and Produced by Chris Rahm
Mastered by Resonant Mastering
3.85 MB
Press Photos